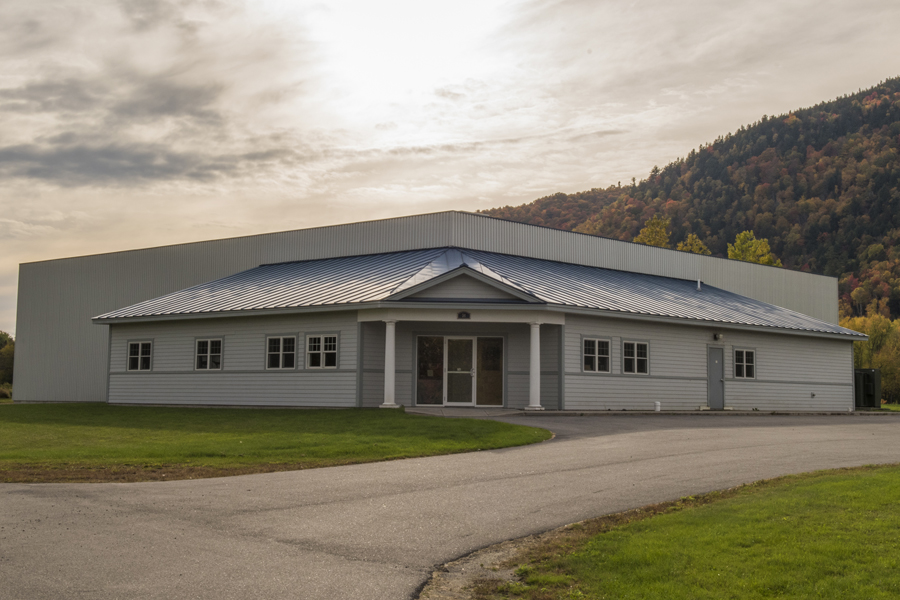 D&E Screw Machine offers CNC production machine services. We prototype runs of 10 pieces to production runs of 100,000 pieces or more. 
We have experience working with a variety of materials such as stainless steel, copper, bronze, brass, aluminum, tool and carbon steels, nickel alloys, and plastics. 
We use CNC Swiss screw machines, CNC lathes, and other precision machining tools such as inspection equipment, saws, presses, and grinders. D&E Screw Machine with their vendors for post-machining such as electropolish, passivate, oxide coatings, anodizing, heat treat, thread patch, and centerless grinding. 
D&E Screw offers customized delivery options and a commitment to quality.
Please contact us about your machining and production needs.