Daniel Hebert Inc.
149 views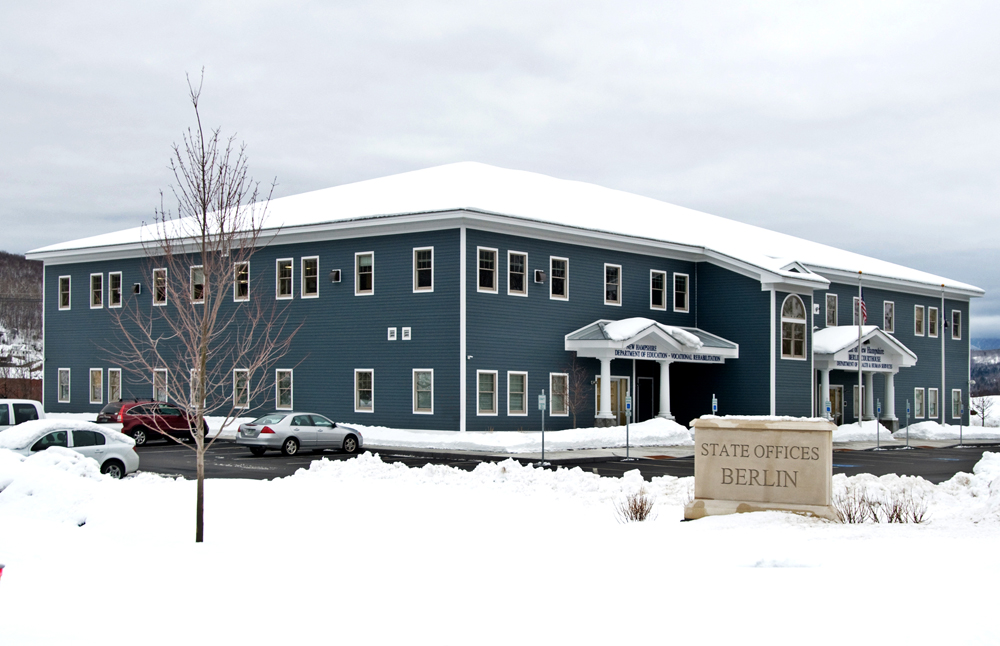 Daniel Hebert Inc, located in Colebrook, N.H., strives for excellence in quality and workmanship. In keeping with industry trends and developments, Daniel Hebert Inc. continues to be progressive with project approach and solution orientation, employing personnel with the knowledge and experience to meet the growing market demand, and the technological requisites necessary to propel the Company into the 21st century as an industry leader.
Our staff experience diversity, along with our associate network in New England, gives Daniel Hebert Inc. the competitive edge, and makes us an exemplary choice for your contracting needs.
If you are looking for experienced, dedicated personnel to help you meet your goals, please contact us today.